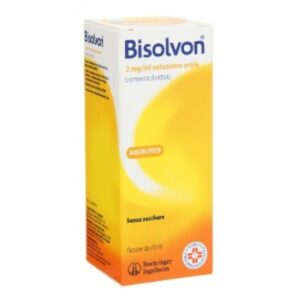 A study confirmed that Bromhexine works as a preventative treatment for Sars-Cov2 . Already in 2021 I had verified in an Iranian study of 2020 that the bromexina funziona per curare il Covid-19, reset the deaths, fatto confermato da Remuzzi che poi si è spaventato e ha fatto marcia indietro ritornando a proporre il deleterio ed inutile vaccino anti Covid19. Si sono succeduti altri studi che hanno accertato l'efficacia della Bromexina, la sua sostanziale innoquità anche rispetto ad altri farmaci.
Questo nuovo studio ha verificato l'efficacia preventive della bromexina ; Al 25 addetti di un reparto covid-19 (ambiente altamente a rischio) gave 8 mg di bromexina per 3 times a day, un quantitativo verificato essere sicuro. Nessuna di loro ha contratto il virus, While I 25 del campione di controllo che riceveva un placebo ben 7 di loro si sono ammalati .
Qualcuno può prendere questi studi e denunciare il Governatori regionali per danno erariale? Hanno comprato vaccini senza alcuna prova di efficacia (rivelatisi inutili) e pericolosi, allarmando la popolazione, anziché usare farmaci di provata efficacia (provocando migliaia di morti) e di bassissimo costo.
Dichiaro di non avere alcun conflitto di interessi e di non avere intessuto alcun rapporto con l'azienda produttrice. Se ne facciano una ragione gli speculatori.