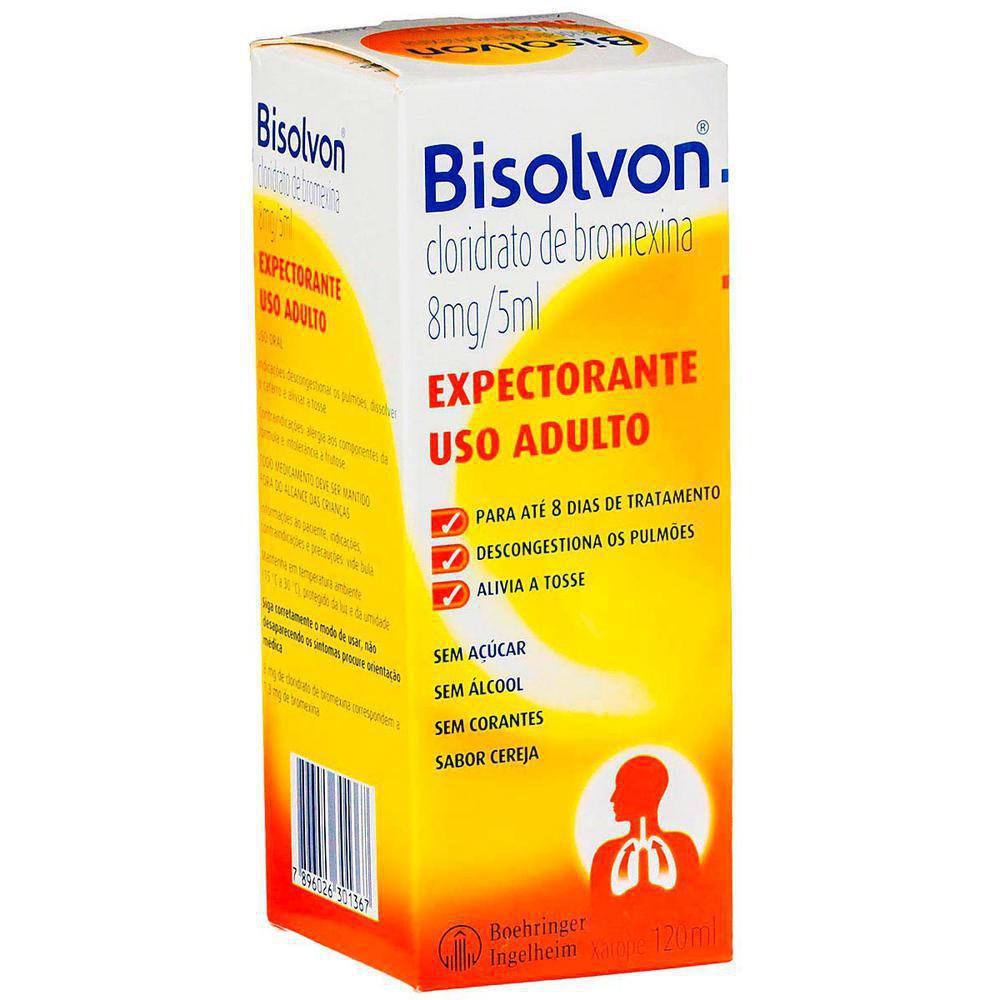 Already in August 2020 the opportunity to clinically verify the use of Bromhexine for the treatment of Covid-19 was reported. https://pubmed.ncbi.nlm.nih.gov/32458206/

In the Iranian studio "Effect of bromhexine on clinical outcomes and mortality in COVID-19 patients: A randomized clinical trial" ("Effect of bromhexine on clinical outcomes and mortality in patients with COVID-19: a randomized clinical trial" ) released in October 2020 in the magazine "Bioimpacts" https://pubmed.ncbi.nlm.nih.gov/32983936/ the effectiveness of Bromhexine in eliminating deaths from Covid-19 has been demonstrated. dice

".. The present study aimed to evaluate the efficacy of bromhexine in admission to the intensive care unit (ICU), in mechanical ventilation and mortality in patients with COVID-19. Methods: an open-label, randomized clinical trial study was conducted in Tabriz, in northwestern Iran. They were randomized to treatment with the bromhexine group or the control group, in a relationship 1: 1 with 39 patients in each arm. Standard therapy was used in both groups and those patients in the treatment group received oral bromhexine 8 mg three times a day in addition. The main result was a decrease in the rate of ICU admissions, intubation / mechanical ventilation and mortality. Results: were enrolled in total 78 patients with similar demographic and pathological characteristics. There was a significant reduction in ICU admissions (2 its 39 versus. 11 its 39, P = 0,006), intubation (1 its 39 vs. 9 its 39, P = 0,007) and death (0 versus. 5, P = 0,027) in the bromhexine group compared to the standard group. No patients were withdrawn from the study due to adverse effects. Conclusion: early administration of oral bromhexine reduces ICU transfer, intubation and the mortality rate in patients with COVID-19. This affordable drug can be easily administered anywhere with a huge positive impact (I) on public health and the world economy. Overall, Verification of our findings on a large scale and several medical centers is strongly recommended."
Trial registration: IRCT202003117046797N4; https://irct.ir/trial/46969.

In this study, Bromhexine and Bisolvon (R) are suggested for the treatment and also the prevention of SAR Cov2 infection
https://www.ncbi.nlm.nih.gov/pmc/articles/PMC7175911/

In this study the Bromhexine in quantities between 4 he 8 ml sometimes to four times a day has been shown to reduce https hospitalizations://pubmed.ncbi.nlm.nih.gov/33487145/

Because Western governments do not recommend it and deny the existence of treatment?
These striking results have recently been confirmed by Remuzzi, considered the second most important Italian scientist on Covid-19.
Unfortunately called into question Remuzzi appeared a few days later on the TV channels recommending vaccination (experimental) to children over 6 years, something that is not only absurd due to the fact that children do not die except in very rare cases and less than vaccine deaths, but also why the thing is prohibited by the Oviedo Convention.
This inexpensive drug with some others can immediately get us out of the health emergency, Rather, they immediately take away all constitutional legitimacy, showing that the Government and the Institutions are not pursuing the collective good but the construction of a world government run by the owners of pharmaceuticals and media, who control scientific information with a well-known and proven system of compensation.