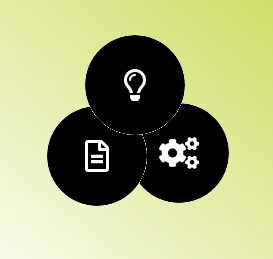 The benefits for the Veneto area of ​​the Regional Banks have already begun even before the PDL becomes law.
Starting a few weeks after the presentation of the regional law proposal establishing the register of "Banks in regional" (see www.repubblica.info – pDL Banks) You have seen these effects :
– Cassa Depositi e Prestiti (proprietà a maggioranza pubblica) ha aperto un "front office" in the region to finance enterprises at subsidized rates
– la politica regionale e nazionale ha cominciato a parlare in Veneto della necessità di finanziare le imprese a tassi bassi a fronte del fatto che la BCE da anni da credito a tasso zero
– There are several regional calls for zero-rate financing for companies
– there are regional calls "lightning" for the financing of researchers and innovators in companies
. in late July a judgment ruled that "kissed operations" of popular were illegal and therefore investors will be compensated
Dunque già il solo aver presentato l'idea dell'albo della banche a caratteer regionale che esiste da 40 years in Trentino- Alto Adige and has important effects on the territory , e poi l'aver depositato il progetto di legge in Regione ha costretto il sistema ad allinearsi , perché tutte queste cose si possono fare e la politica non può e non vuole lasciare il pallino in mano agli innovatori. That's why we find even limited cooperation in certain devices.
Se però il PDL non verrà sostenuto ed approvato, ben presto il Veneto tornerà allo schiacciamento econonico che ha subito negli ultimi decenni.
Similarly , ogni Regione che vorrà liberarsi dall'oppressione bancaria internazionalista non deve far altro che contattarmi e redigerò il PDL per la sua regione. We can free ourselves, dont believe the clowns.