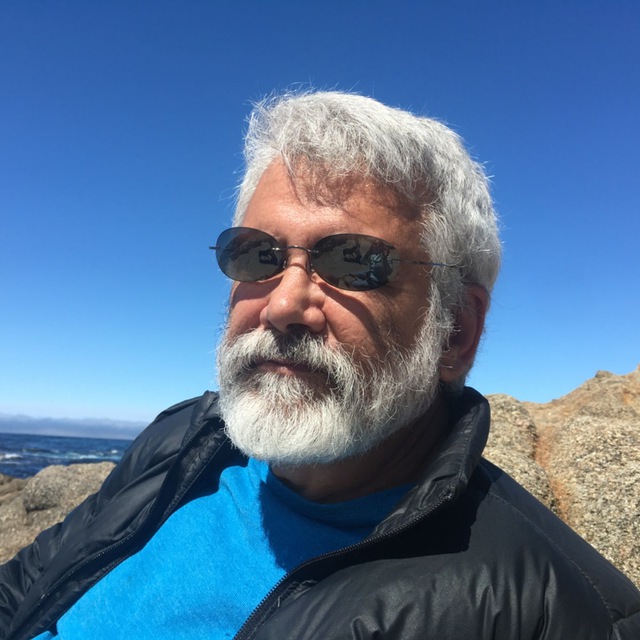 By Robert Malone ( inventor of mRNA vaccines and RNA as a drug)
Il Wall Street Journal, of the 20 March 2022 recognizes that healthy children do not need Covid vaccines (https://www.wsj.com/articles/healthy-children-dont-need-covid-vaccines-florida-surgeon-general-recommend-school-11647803711) and that Florida is right. Especially for children under 12 years, the risks are trivial. And most have natural antibodies.

The state of the sun (Florida) opposes : "The Florida Department of Health will be the first state to officially recommend versus Covid-19 vaccines for healthy children", announced the General Surgeon Joseph Ladapo (https://www.floridahealth.gov/newsroom/2022/03/20220308-FDOH-covid19-vaccination-recommendations-children.pr.html) THE 7 March.

The voice of indignation (https://abcnews.go.com/US/florida-officials-face-pushback-decision-advise-healthy-children/story?id=83324402). The American Academy of Pediatrics has defined the recommendation "irresponsible". The Infectious Diseases Society of America has accused Dr.. The boss to put "the policy above the health and safety of children". The White House press secretary, Jen Psaki, she hurled herself (https://www.whitehouse.gov/briefing-room/press-briefings/2022/03/07/press-briefing-by-press-secretary-jen-psaki-march-7th-2022/): "It is deeply disturbing that there are politicians peddling conspiracy theories out there and questioning vaccinations.".

it dr. Ladapo is doing no such thing. It is simply acknowledging the abundant scientific evidence that Covid-19 poses a negligible risk to healthy children, which makes it impossible to know if the benefit of vaccination outweighs the risk…

The WSJ continues: The effectiveness of the vaccine against infection, Meanwhile, turned negative during the Omicron wave one month after the babies were inoculated (less 10%) and it decreased even more after six weeks (less 41%). This means that vaccinated children were significantly more likely to get Covid than unvaccinated children...

Public health has been wrong several times during the pandemic. In the case of vaccinating children, especially the little ones, it dr. Ladapo is right.

My opinion on the WSJ is that the author of the article has expressed various views on science that are frankly wrong. However, discuss this would be a bit' fussy.

The main conclusions of the article are correct, in my opinion. There is no need to vaccinate healthy children, and the Pfizer vaccine is associated with a considerable risk to children – especially the boys.

I would also like to thank the WSJ for publishing this editorial, it's a step in the right direction.