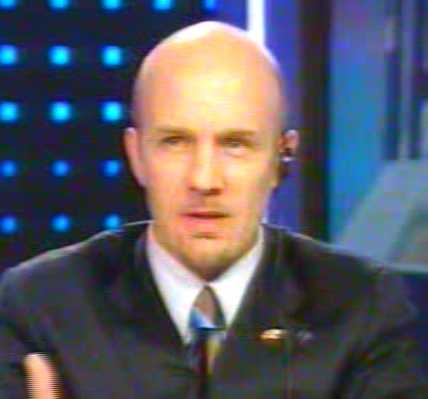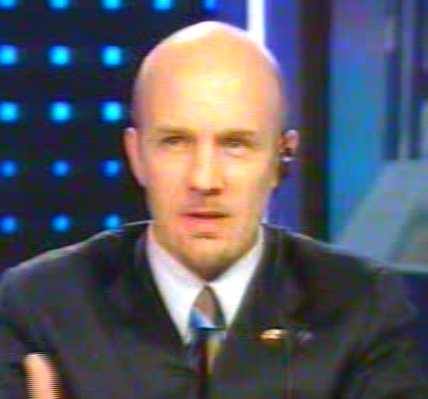 Riguardo alle indiscrezioni di Puppato e Zanoni per cui c'è la volontà del Governo di ricorrere in Corte Costituzionale contro la legge regionale del Veneto che riconosce al popolo veneto i diritti di minoranza nazionale (n°28/2016), in my opinion ( extender or father of the law) il concetto da loro espresso è giuridicamente insensato, e mi sembra piuttosto un attacco mediatico per svilire la nostra identità e lingua di popolo veneti. Sono gli stessi discorsi che sono stati fatti in Consiglio regionale dal PD, sicuramente censurabili e contrari allo spirito di reciproca comprensione indicato dalla Convezione Quadro, ratificata e resa esecutiva con legge dello stato.
Insomma non sono preoccupato per il ricorso, and indeed era ovvio aspettarsi il passaggio in Corte Costituzionale, anche in virtù della grande portata della legge in termini giuridici, sociali ed economici. In effetti stiamo parlando di miliardi di Euro che torneranno ai veneti per preservare la propria identità, lingua e autogoverno della cosa pubblica. Denari che non ruberemo a nessuno dato che ad oggi ne diamo decine allo stato centrale. Rather, ad oggi il Veneto e la Lombardia (che per metà è veneta) sono i territori più svantaggiati in termini di trasferimenti, ossia non solo diamo moltissimo (anzi troppo) ma riceviamo meno di tutti gli altri. Per cui credo che anche eticamente la legge sia giusta e necessaria, e che avrà effetti positivi su tutta l'Italia proprio perché ridurrà il parassitismo e l'assistenzialismo altrui.
Sono ovviamente pronto, quando l'eventuale ricorso verrà presentato, a colloborare con gli uffici della Regione Veneto per elaborare eventuali memorie difensive, così come con la rappresentanza della minoranza nazionale (Venetian aggregation).
Meanwhile, come è nostro diritto, stiamo chiedendo che la legge venga attuata nella sua pienezza, e ci sono comunque degli effetti giuridici già scaturiti che in ogni caso dovranno essere presi in considerazione dalla Corte Costituzionale.
Loris Palmerini