Food and Health, Salute, Science 0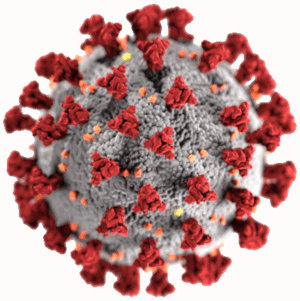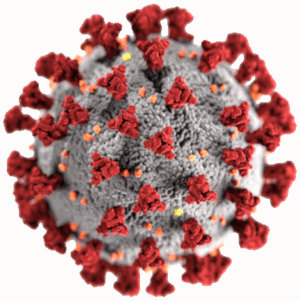 Medical authorities in China found a cure for the Covid-19 infection disease

"It has a high degree of safety and is clearly effective in treatment" said Zhang Xinmin, official at China's science and technology ministry.

Clinical trials involved 340 patients and verified Favipiravir + interferon (IFN)-α is effective in coronavirus patients.

In a clinical trial patients with laboratory-confirmed COVID-19 received oral Favipiravir (Day 1: 1600 mg twice daily; Days 2–14: 600 mg twice daily) plus interferon (IFN)-α by aerosol inhalation (5 million U twice daily) , and verified a shorter viral clearance time of 4 days (2.5–9) versus 11 (8–13) and a significant improvement of 91.43% in chest imaging . The treatment showed also a significantly higher improvement rate in chest imaging.

See this link for references

https://www.sciencedirect.com/science/article/pii/S2095809920300631

http://www.chictr.org.cn/showprojen.aspx?proj=49042

https://www.theguardian.com/world/2020/mar/18/japanese-flu-drug-clearly-effective-in-treating-coronavirus-says-china

https://www3.nhk.or.jp/nhkworld/en/news/20200317_48/
Please, anyway, note that the policy of "to flatten the curve" of coronavirus-related deaths has largely been based upon an Imperial College London model headed by Professor Neil Ferguson that is likely highly flawed, Oxford epidemiologist Sunetra Gupta argues.
Professor Gupta lead a team of researchers at Oxford University in a corrected modelling study suggests that as many as half of the people in the United Kingdom have already been infected by COVID-19.
If this is the case, fewer than one in a thousand who've been infected with COVID-19 become sick enough to need hospitalization, leaving the vast majority with mild cases or free of symptoms.
https://www.dailywire.com/news/oxford-epidemiologist-heres-why-that-doomsday-model-is-likely-way-off