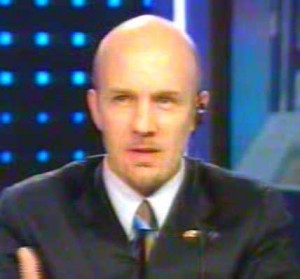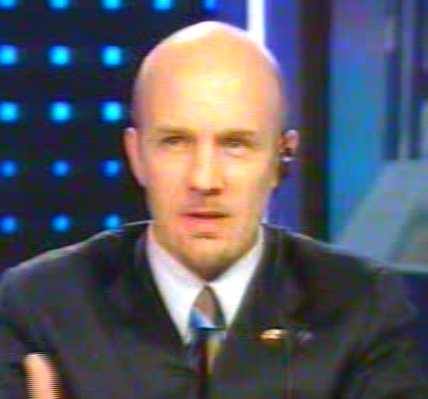 In the RAI TG3 of the 14.20 of the 17 March 2020,A una dottoressa da a Bergamo o Brescia ha dichiarato che non ci sono posti letto sufficienti nell'ospedale (referring to those intensive or intensive sub) they are forced to keep in old houses where they left to die in the facts.

It also stated that the infected could easily be 6 times the official figure.
E' vero che il Crown Covid-19 virus is spreading rapidly in, but he knew for months that would come
Quindi la sanità della Lombardia non si è preparata a sufficienza, tanto più che era sottodimensionata rispetto alle esigenze

Quindi oggi non è più in grado di soddisfare il diritto alla salute perché non si sono fatti abbastanza posti letto per l'emergenza, without considering that the current ones have been removed to other types of patients who are too without assistance because places beds were subtracted and services.

Ma la dottoressa ci dice indirettamente che i dati sull'epidemia sono falsati dal fatto che i tamponi vengono effettuali solo agli ammalati già gravi: if there are 6 times as many infected (my breasts) vuol dire che il tasso di mortalità reale del virus è almeno 6 times lower, diventando come quello dell'influenza.
This is the picture that emerges, and it is not for the war against a virus, ma l'inefficienza ed incapacità delle amministrazioni regionali e centrali.
But beware: si tratta di incapacità e mancanza di programmazione o questa emergenza è stata ricercata per poter innescare un meccanismo di confino delle persone in casa

per arrivare in maniera programmata alla abolizione delle libertà civili e dei diritti umani?
E' molto importante per la nostra salute che comunque mandiamo a casa gli incompetenti che non hanno saputo anticipare l'emergenza, e che comunque cerchiamo di proteggere i nostri diritti dall'abuso di potere giustificato dall'emergenza. For this while signing this request for respect for human rights in the field of health