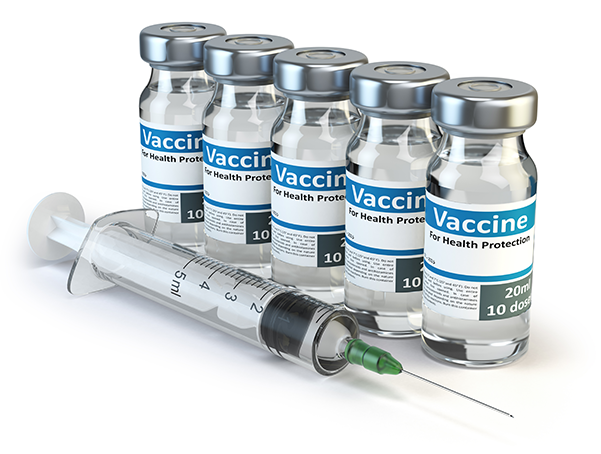 To provide these figures was the CDC – Centers for Disease Control and Prevention, of the USA that monitors epidemics and monitors adverse events of vaccinations,
to report the news was "The Epoch Time", planetary magazine which recently saw its Hong Kong offices destroyed following criticism of the Chinese Communist Party's management of the city-state.
The CDC provided the figures of the 13 April.
more than 78 millions of Americans have been fully vaccinated with either dose of Pfizer or Moderna, or with the Johnson vaccine & Johnson single dose.
Of these about 5.800 they contracted COVID-19 and have been defined "turning cases", almost,it 400 of them have been hospitalized and 74 died.
a bit' more than 40% of these vaccinated infected had more than 60 years and for the 65% they were women.
The CDC refused to disclose the breakdowns by state.
The CDC , in the face of these deaths, stated that "All available vaccines have been shown to be effective in preventing serious diseases, hospitalizations and deaths. However, as seen with other vaccines, we expect thousands of cases of vaccine ineffectiveness to occur even if the vaccine is working as intended".
and also that "COVID-19 vaccines are effective and are a critical tool for bringing the pandemic under control." E "no unexpected patterns were identified in case demographics or vaccine characteristics".
Rochelle Walensky, the director of the CDC , declared during a hearing in Congress the 15 April these cases arise "ovviamente" from the "failure of an immune response in the host" is that "some of them worry that they may be related to a variant that is circulating"
——————————————————
Thus, on the one hand, the dogma that these vaccines are safe is repeated, effective and prevent both disease and death, like a religion, on the other hand, in the face of the sick and the dead, it is said that in the end this is normal for all vaccines and that it depends on the sick person or the disease.
Perhaps it would take a law to prohibit public authorities from saying one thing and its opposite at the same time.